Haocool provides customers with proper design and cold storage construction program.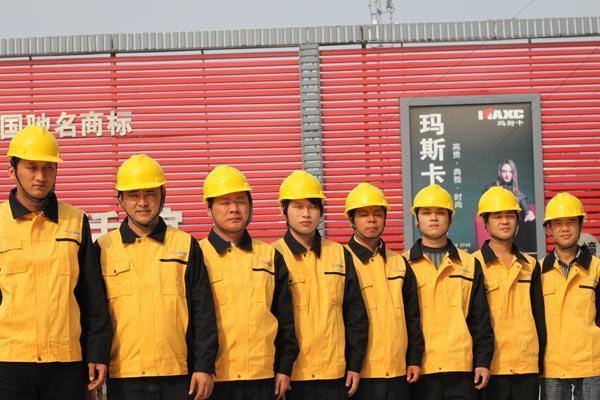 1. Our team
With many years of work experience, our engineers have always maintained a long-term and stable accumulation of related knowledge. Based on the team of engineers, Haocool designs plans of the whole program, equipment layout and process flow chart in early stage of the project.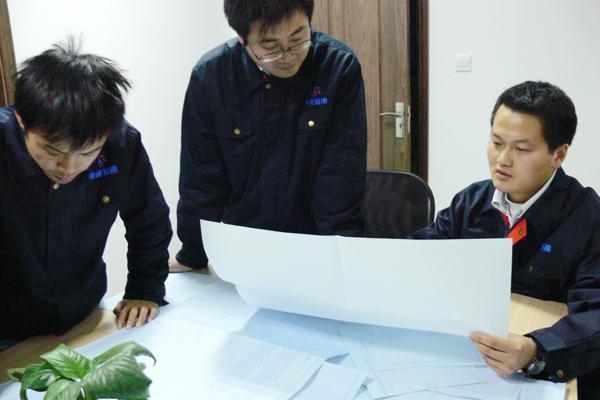 2. Cold storage design
There is a professional cold storage design team in Haocool to provide you with one-stop service. According to diverse client's requirements, we will formulate a project plan and quote so that you can compare similar equipment. After that, we complete professional installation by our engineers and after-sales services to ensure the machinery meets all of your needs.
Cold storage design steps:
1. Basic profile of the project: Overview of the whole design of the cold storage
2. Design basis: The design specifications and standards followed by design engineers.
3. Cold storage equipment selection calculation: Design and configuration of equipment units are determined according to the cold storage operation requirements. Appropriate calculation is also carried out.
4. Main technical data of the selected unit
5. Main configuration table of the selected unit: optional configurations are listed in detail.
6. Cold storage structure
7. Control system: Control system includes control modes, alarm and protection functions, data monitoring and history record, system parameters menu and so on.
3. Cold storage project planning
After fully understanding the customers' purpose of the project, Haocool's business staffs communicate with customers and guide them to plan cold storage projects in order to provide reasonable and market competitive programs. The construction is designed to meet the needs of users and investors.
Design department carries out a long-term accumulation of electronic drawings, models and design programs. The accumulated design experience covers most categories of refrigeration industry, so it has become standardized and efficient to inherit and accumulate design experience. It is the most important part in cold storage project design to fully understand the needs of investors.
4. Cold storage construction site