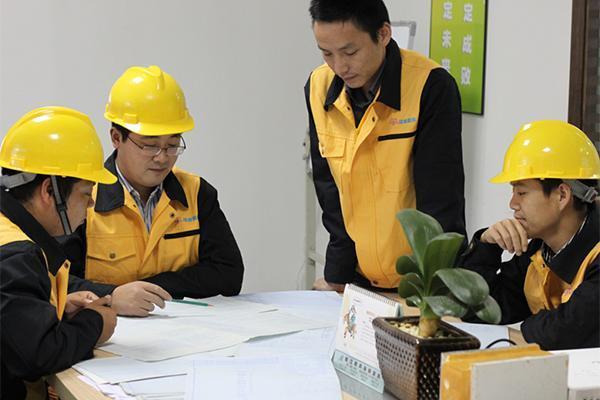 Haocool Refrigeration Engineering Technology Co., Ltd. is a cold storage project contractor with years of high demand refrigeration experience. Haocool specializes in projects with budgets under 40 million yuan and the following fields: biopharmaceuticals, food production/storage, cold chain logistics, scientific research, and chemical processing. Cold storage is designed for fresh food storage, agricultural cultivation and preservation, poultry processing, and many other applications.
According to diverse client's requirements, we will formulate a project plan and quote so that you can compare similar equipment. After that, we complete professional installation by our engineers and after-sales services to ensure the machinery meets all of your needs.
Comprehensive Cold Storage Solutions
Haocool not only focuses on the design and marketing of cold storage systems, but also provides customers with recommendations for choosing companion equipment, full project plans, procurement, installation, commissioning, and integrated turnkey project services.
Qualifications
Today we have more than 200 employees, among them, more than 70% have been working for Haocool from the very beginning. College graduates account for more than 85% of the company's service team, and nearly 100 members of the staff are specialized personnel, including engineers, accountants, welders, senior electrical workers, pipe workers, etc. Each of them is fully certified.
Haocool has signed cooperative agreements with more than 2,000 large and medium-sized enterprises, some of which include some of the world's top 500 companies. 50 of them have signed on for long-term cooperative deals. These partnerships provide mutual benefits worth potentially hundreds of millions of dollars.
We are specialist in the design and installation of large chiller and freezer cold rooms. Our experts are available to guide you through each stage of the process from the initial consultation through to the design and then the final installation. This ensures that the cold room you have specified meets with your expectations and requirements.
Certificates
We have achieved ISO9001: 2008 certification.