Food cold storage units are used to maintain the freshness of food products such as meats and other agricultural goods. Prefabricated cold storage is the most common type of food storage system. The steel structure is supplemented by an insulation wall, roof and chassis. These components provide insulation, prevent moisture buildup, and add to the cooling effects.

We can provide fully customized storage solutions based on insulation type, size, cooling equipment, etc.
Types of food cold storage construction:
Fresh-keeping storage
Maintaining the freshness of food is the primary goal of this equipment. Food stored in our equipment is kept as fresh as it was when it was orginally placed within.
Haoxiangni Red Date Co., Ltd. large-scale cold storage project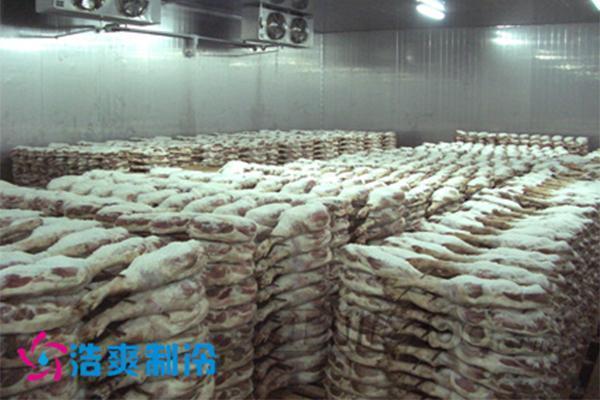 Meat cold storage
Meat cold storage is used for the storage of pork, beef, chicken, duck, fish, seafood and other types of meat products. Maintaing freshness and food safety are the only two goals of this equipment.
Hubei Shuanggang Livestock and Poultry Breeding and Processing Co., Ltd.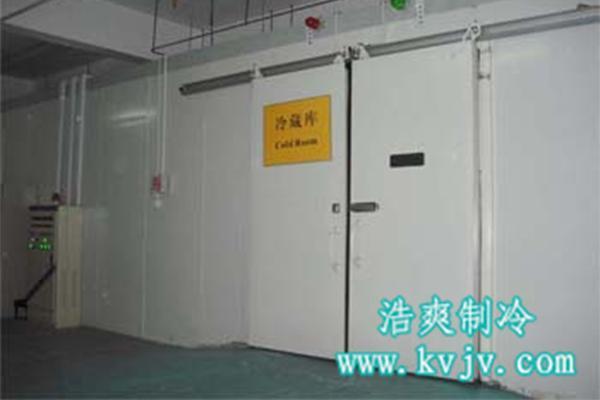 Low temperature cold storage
Low temperature cold storage is used for ice cream and seafood storage, which need to be stored at -25 ℃.
2500-cubic-meter low temperature cold storage project of Hubei Jingli aquatic products
Projects under construction: